We are more than just website designers…
We have become small business gurus and mentors, and we have gathered an amazing team to serve as resources for all of your computing, branding, and marketing needs.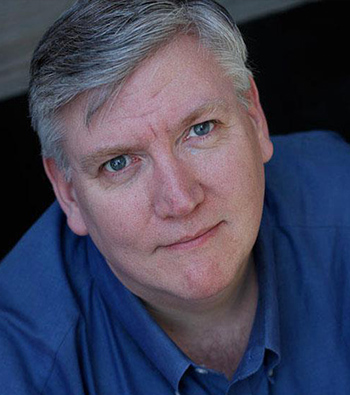 Joe Bowen
Partner & Website Developer
NEW YORK
Joe Bowen has beed living in the world of technology for 25 years. He has also been an actor in the professional theatre since 1989. In 2003 he founded Borealis Systems, an IT Consulting/Web Hosting/Web Design company. He has worked as a consultant in industries such as legal, banking, advertising, real estate, financial services, health care, and software development. He has also been a Dell computer installer since 2004. He has been hosting, designing, and maintaining websites since 2002. Most of his experience has centered around user support and troubleshooting. All of his customer-facing experience has made him a great believer in the proverb "give a man a fish and he eats for a day, teach a man to fish and he eats for a lifetime."
IT Consulting/Web Hosting Website: Borealis Systems
Actor Website: JosephBowen.biz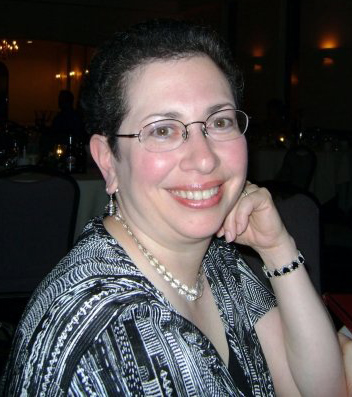 Lila M. Stromer
Copy Editor, Content Writer & Photographer
NEW YORK
Lila is an accomplished communications professional with more than 15 years of experience in editing and publishing. She is the founder of Lila M. Stromer Editorial Services. Lila is keenly aware of the various needs of different projects, and recognizes the importance of keeping a client's voice and meeting expectations and deadlines. As an editor with substantial professional experience, she collaborates with authors and companies to make sure that their projects come to a successful completion. Also a photographer with a background in theater, she provides clients with a one-on-one relationship in order to capture their best image, which can be used for multiple purposes, such as social media portraits. Lila understands that every project, whether in words or images, has its own needs, and she brings that individual approach to each client.
Editorial Website: lilastromereditorial.com
Photography Website: lilastromerphotos.com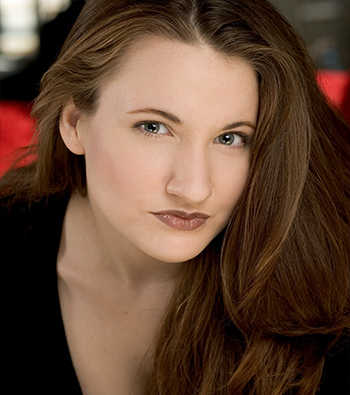 Jhenai Mootz
Partner & WordPress Designer
CHICAGO
"The act of creation has always been my key to the secret garden, my way down the rabbit hole, my looking glass." Jhenai is a visual mixed media artist and actor based in Chicago. Her artwork is in galleries and gift stores across Chicago and the Midwest (even O'Hare Airport). She managed and art gallery in Chicago, and started her own art business in 2006, learning the ropes of marketing and retail on the job. Proficient in the design, implementation and maintenance of WordPress web sites, she co-founded Renegade Websites to fill in the vacuum the website development community had in terms of personalized client care, marketing, and design. Years of merging art and design with business savvy gives Jhenai's unique qualifications in helping individuals and businesses create aesthetically well-thought-out designs and layouts for their websites.
Art website: JhenaiMootz.com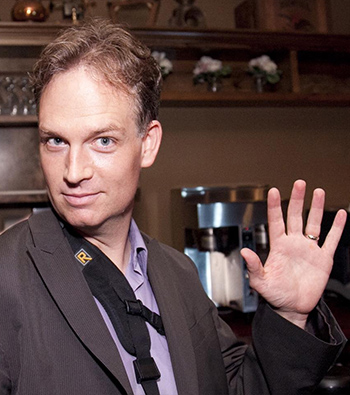 Johnny Knight
Photographer
CHICAGO
Johnny Knight specializes in telling stories with the camera.  He has worked full-time as a photographer since 2001; he got his start by capturing Chicago's theater scene, taking production photos, and actor headshots.  In 2006 he expanded to weddings and events. Today he is known for his promotional portraiture of all kinds of professionals – actors, doctors, magicians, mortgage brokers, comedians, and television hosts.  Whether for a website, a headshot, or a marketing campaign, he makes it his mission to create something innovative on every shoot. Above all, he takes pride in how he works with people. Every client is a partner, every project a collaboration.
Photography website: www.johnnyknightphoto.com.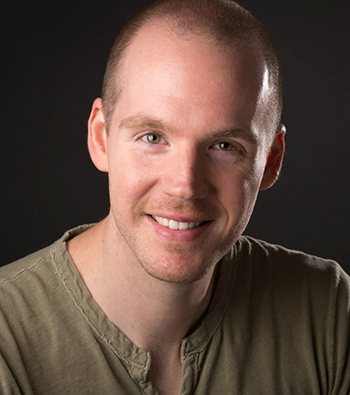 Wesley Scott
Website Designer, Content Writer & Computer Repair Consultant
CHICAGO
Wesley Scott is a professional actor and writer living in Chicago. He attended the American Academy of Dramatic Arts in Hollywood, where he studied Musical Theatre and Playwriting, drafting his own one-man show that appeared in showcase at the Academy. Since then he has written a weekly editorial segment for the podcast Daily Sonic, entitled Angry Planet. He also wrote and curated several posts during the early days of the comedy blog NewsGroper. Most recently he has begun shopping a television pilot entitled Group to studios in Los Angeles, and has begun workshoping his second play entitled Trial at Judea in Chicago. He has worked as a computer and network technician in Orlando, and has a wealth of experience in networking, system building, diagnosis, and repair.
Gaming website & blog:
www.ludonarrativeassonance.com
Our Philosophy
---
Dear disillusioned, desperate and frustrated souls,
We were not trying to be cute or different when we chose our company name. We saw a problem with the norm.
A renegade is someone who rejects the conventional, and we are rejecting the conventions that have ruled people and their websites to date. Renegade Websites will take the mystery out of your website and PUT THE CONTROL BACK IN YOUR HANDS.
Let's be honest. We have all seen bad websites and heard the horror stories. You can actually Google "website horror stories" and get some truly frightening bedtime reading!
Far from just hearing the stories, we have gotten caught in the traps ourselves as both designers and clients. We were burned out and disgusted, so we do what all people do when they are frustrated…we went for a beer.
Over a few beers and falafel wraps we decided that there had to be a better way.
And we figured it out.
Here is what we will do for you: We will do all the hard work. We are going to build you the sleekest, coolest, most elegant (please insert your own adjectives here) website, and then we are going to show you just how simple it is to maintain and expand on your own.
Oh yes, you heard right. We're going to give you the keys to the kingdom and share the secrets of the website universe with you.
You are welcome.
Sincerely,
The Renegades