OUR GOAL: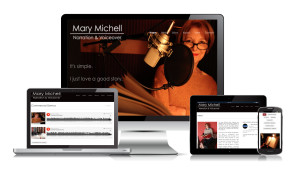 We are going to build a beautiful, professional, functional, necessary tool for you.
Then we are going to teach you how to use it.
We are introducing a pet project for Renegade Websites: the "ACTOR SPECIAL." This special is specifically designed to help motivated, eager-to-learn, career-oriented performers by giving them a high-quality, professional website, as well as a knowledge base on which to build and grow their careers.
---
TO QUALIFY: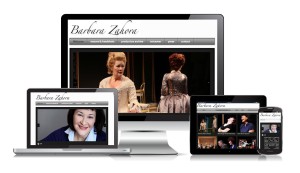 We are actors too. We know all too well cash flow issues and the scrambling to pay the rent that comes with pursuing this crazy dream. It is why we came up with this special; it is our way of giving back and helping our community.
For your reference, a typically priced small to mid-sized WordPress website built by professional designers runs the range of $2500-$6000. GULP. Yeah… what actor can afford that?
To that end, and to make this work for both you and us, we are going to give you a radical discount, but to qualify for that you are going to need to put time and effort in as well. In order for us to save you money, you are going to need to save us time. And we will show you exactly how!
---
HOW IT WORKS:
Every performer is unique with different focuses. We have put together the following list of al la cart features that you can select from.
Everyone starts with the BASIC PERFORMER SITE, and then can add on different features to create their own focused web portfolio.
Next to each of the sections, you will see HOMEWORK. To qualify for the ACTOR SPECIAL, you must do your HOMEWORK before our mutually agreed upon start date. This is not only how we can keep the costs so low for you, but also how to show you how to gather your information so that you can make updates to your own website in the future.
Click here to download the ACTOR SPECIAL: MENU, PRICING, and HOMEWORK worksheet
THE FINE PRINT:
If  you need our help with the HOMEWORK, we are more than happy to do that, but it will come with an hourly fee. 
---
READY TO GET STARTED?
Email us at info@renegadewebsites.com